WELCOME TO
Diamond hall infant academy
We are currently consulting regarding our 2020 Admissions policy.
For further information please click here.
Latest School Calendar, Term Dates Events
CANCELLED - Nur 2's & Nur 3's Easter Family Fundraiser - CANCELLED

31

Mar

2020

8:50 am - 3:20 pm

CANCELLED
CANCELLED - Year 1 Easter Production - CANCELLED

31

Mar

2020

9:00 am - 10:00 am

CANCELLED - Year 1 Easter Production - School Hall - CANCELLED
CANCELLED - SATS Meeting - CANCELLED

02

Apr

2020

2:30 pm - 3:15 pm

CANCELLED
CANCELLED - SATS Meeting (alternative date to 2nd April) - CANCELLED

03

Apr

2020

9:00 am - 10:00 am

CANCELLED
DHIA Breaks up for Easter Holidays

03

Apr

2020

3:15 pm - 3:15 pm
Daily Activities / Bedtime Story - on the School Website under Home Learning Tab, thanks DHIA
Hello everyone
I really hope everyone is well and finding things to do at home.
From Monday 30th March staff will be posting daily activities on our website for children.
You will find the posts under the Home Learning tab. Click on the year group for your child. Each day there will be an activity of link for each year group. The new activity will be available from 10.00am each weekday morning.
Also from 6.00pm each evening the children can listen to a familiar school adult share a bedtime story. This will be posted under Home Learning tab.
At the present time school can be contacted from 8.30am to 10.00am each week day morning for any queries (0191) 5640222.
We are thinking about you all, take care and stay safe.

S Collingwood
Head Teacher
Key Worker Information
Following much confusion over the last few days regarding Key Workers and sending children to school, we would like to clarify that you should not be sending your children to school unless this is absolutely necessary. The message from the government is clear, unless your work is critical in the response to Coronavirus and you have no alternative care for you child, then please keep your child at home. If you have previously asked us to care for your child and you no longer require the place as you have managed to make alternative arrangements, please ring the main school office and leave a message on the school's answerphone to let us know.
IT Issues

The school is currently experiencing IT issues, where we are unable to access some systems e.g. emails. We are working closely with our IT support and hope to have normal service resume as soon as possible. We apologise for any inconvenience this may cause.
Parent/Carer Information

We have been informed by other local schools, that some parents are receiving emails stating the following: 'As schools will be closing, if you are entitled to free school meals, please send your bank details and we will ensure you are supported'. We would like to confirm that this is a scam and if you do receive an email like this, please delete it immediately. Thank you. School Office
Temporary Closure

During the period of temporary closure, school phones will be answered on a daily basis from Monday 23rd March between 8:30am and 10:00am. Please ring in with any queries / advice/ support you need on (0191) 5640222.
Gov UK has provided an updated list of key worker categories. This is the link to that information:
https://www.gov.uk/government/publications/coronavirus-covid-19-maintaining-educational-provision/guidance-for-schools-colleges-and-local-authorities-on-maintaining-educational-provision
If you feel you may come within the key worker categories and require key provision at school please contact us. In the first instance if it is at all possible for children to be at home, then they should be. However if a child needs specialist support, is vulnerable or has a parent who is a critical worker then we will have a key provision available with school staff.
Please ring school (0191) 5640222 if you wish to talk about this and request provision.
During school closure the enquiries mailbox will be checked daily and you will get a timely response. Please use the email address to ask any non urgent questions or request advice / support.
Parent / Carer Supervision
Reminder to all Parent/Carers, you MUST NOT leave your child/children on the year without supervision at all times. Thanks.
Driving around school
Reminder - all Parents/Carers to be extremely careful when parking and driving around school. Our children are very small and are not easily seen. Thanks.
World Health Day
World Mental Health Day was held on Thursday 10th October 2019. All children in school took part in different activities throughout the day, exploring and learn more about Mental Health and Wellbeing in an age appropriate way.
Children had the opportunity to:
Listen to and read different stories

Recognise and talk about different feelings

Learn about the 5 ways of Wellbeing (Connect, Keep learning, Give, Take notice, Be active)

Discuss who they can talk to if they need help and how they can help others.
It would great if you can talk with your child about what they learned in school on World Mental Health Day.
More information to support parents can be found on our school website in the Academy Info Tab called Mental Health/Wellbeing Section.
Bookbags
Please can Parent/Carers remind their children daily if there are letters / money etc in their bookbag, please hand these to their class teacher. Thanks.
Parent/ Carer Addresses
Please can Parent/Carers ensure that school has the correct address for their child, as letters etc can be posted to the home address. Thanks.
Pierced Ears
If your child has their ears pierced, please ensure they ONLY wear stud earrings and not hoop earrings to school. Thanks.
School Menu
The school menu is on the school website should you wish to view.
If you click on the tab at the top:
More

Parents Info

School Meals
Safety Around Dogs
We have talked with the children about how to keep safe around dogs. Please look at the leaflet brought home by your child.
NSPCC
NSPCC came to talk to us about keeping ourselves safe. We learnt that if anything makes us feel sad or worried we should always 'Speak Out and Stay Safe'.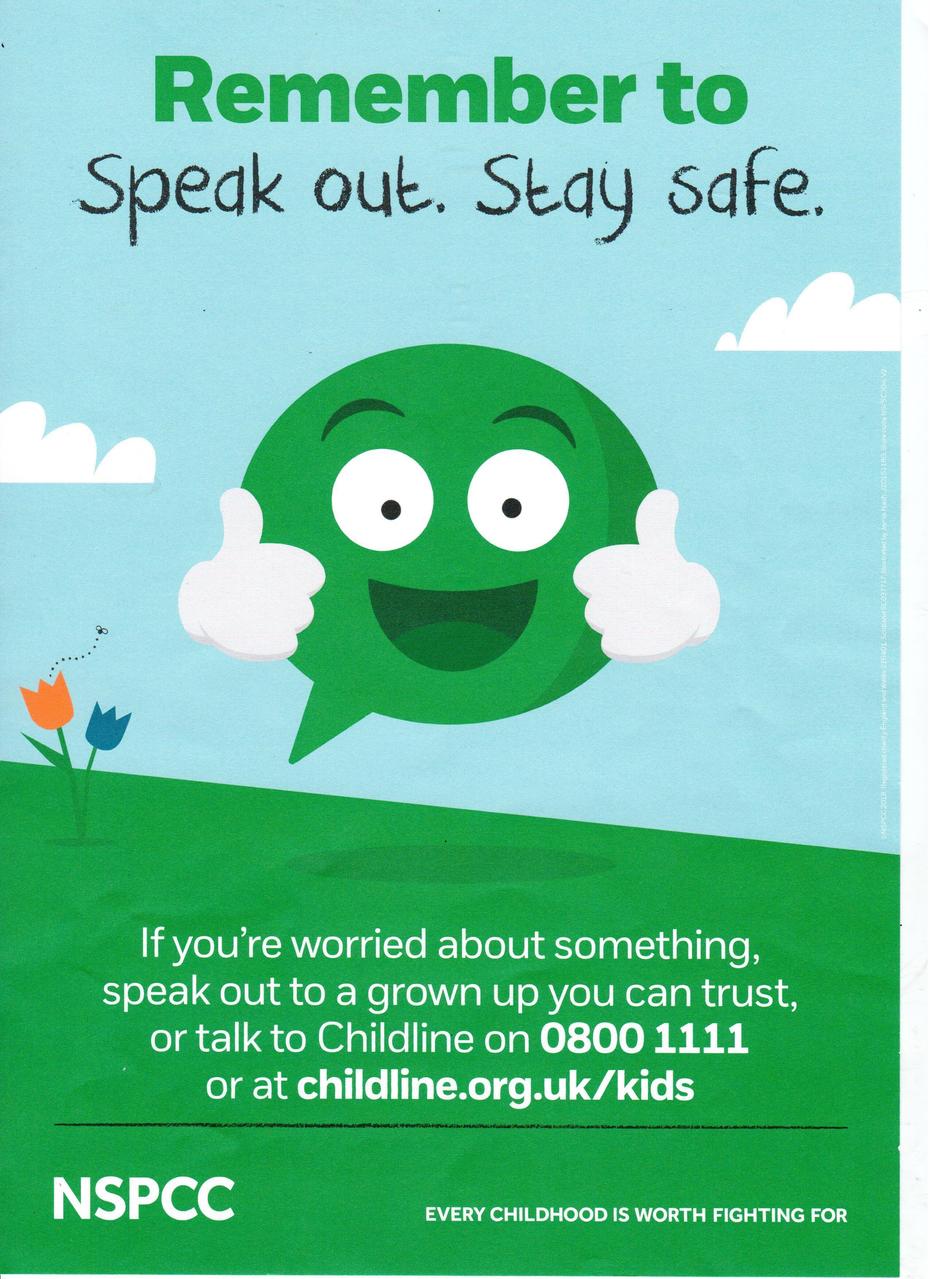 School Mobile App
DHIA have a new school mobile app. Flyers have been sent home but should you need instructions to download this app, please see the website front page - Letters, or the school app - Letters Home icon....
Latest School Calendar Events
CANCELLED - Nur 2's & Nur 3's Easter Family Fundraiser - CANCELLED

31

Mar

2020

8:50 am - 3:20 pm

CANCELLED
CANCELLED - Year 1 Easter Production - CANCELLED

31

Mar

2020

9:00 am - 10:00 am

CANCELLED - Year 1 Easter Production - School Hall - CANCELLED
CANCELLED - SATS Meeting - CANCELLED

02

Apr

2020

2:30 pm - 3:15 pm

CANCELLED
CANCELLED - SATS Meeting (alternative date to 2nd April) - CANCELLED

03

Apr

2020

9:00 am - 10:00 am

CANCELLED
DHIA Breaks up for Easter Holidays

03

Apr

2020

3:15 pm - 3:15 pm