WELCOME TO
Diamond hall infant academy
We are currently consulting regarding our 2020 Admissions policy.
For further information please click here.
Latest School Calendar, Term Dates Events
Mental Health Day

10

Oct

2019

8:50 am - 3:15 pm
Sunderland Parent Carer Forum
Sunderland Parent Carer Forum warmly invites parents / carers of children and young people with SEND to a Coffee Morning for a cuppa, cake and chat on Friday 20th September 2019 form 10:00 - 12:00pm. There will be a guest speaker called Hannah Finney. The Coffee Morning will be held on Bede Tower (Bethany City Church), Burden Road, Sunderland, SR2 7EA.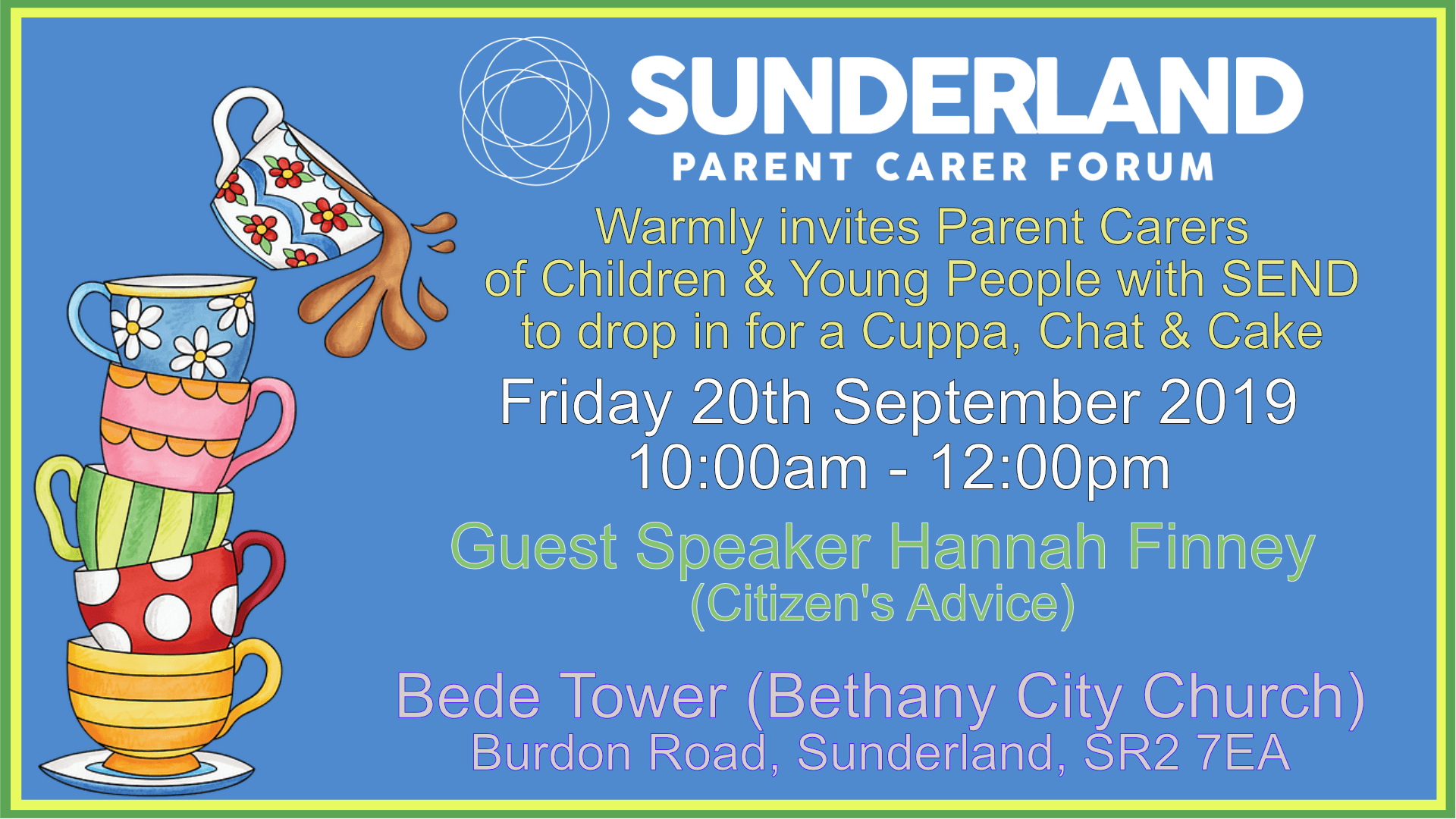 For the Website Link please click on this link: Sunderland Parent Carer Forum
Pierced Ears
If your child has their ears pierced, please ensure they ONLY wear stud earrings and not hoop earrings to school. Thanks DHIA
School Menu
The school menu is on the school website should you wish to view.
If you click on the tab at the top:
More

Parents Info

School Meals
Cancer Macmillan Coffee Morning
Please support one of our parents at the Cancer Macmillan Coffee Morning on Friday 27th September at 10:00am until 12:00pm at the Parker Trust Charity on 25 Kayll Road, Sunderland, SR47TW.
They hope to see you there.
Safety Around Dogs - We have talked with the children about how to keep safe around dogs. Please look at the leaflet brought home by your child.
NSPCC came to talk to us about keeping ourselves safe. We learnt that if anything makes us feel sad or worried we should always 'Speak Out and Stay Safe'.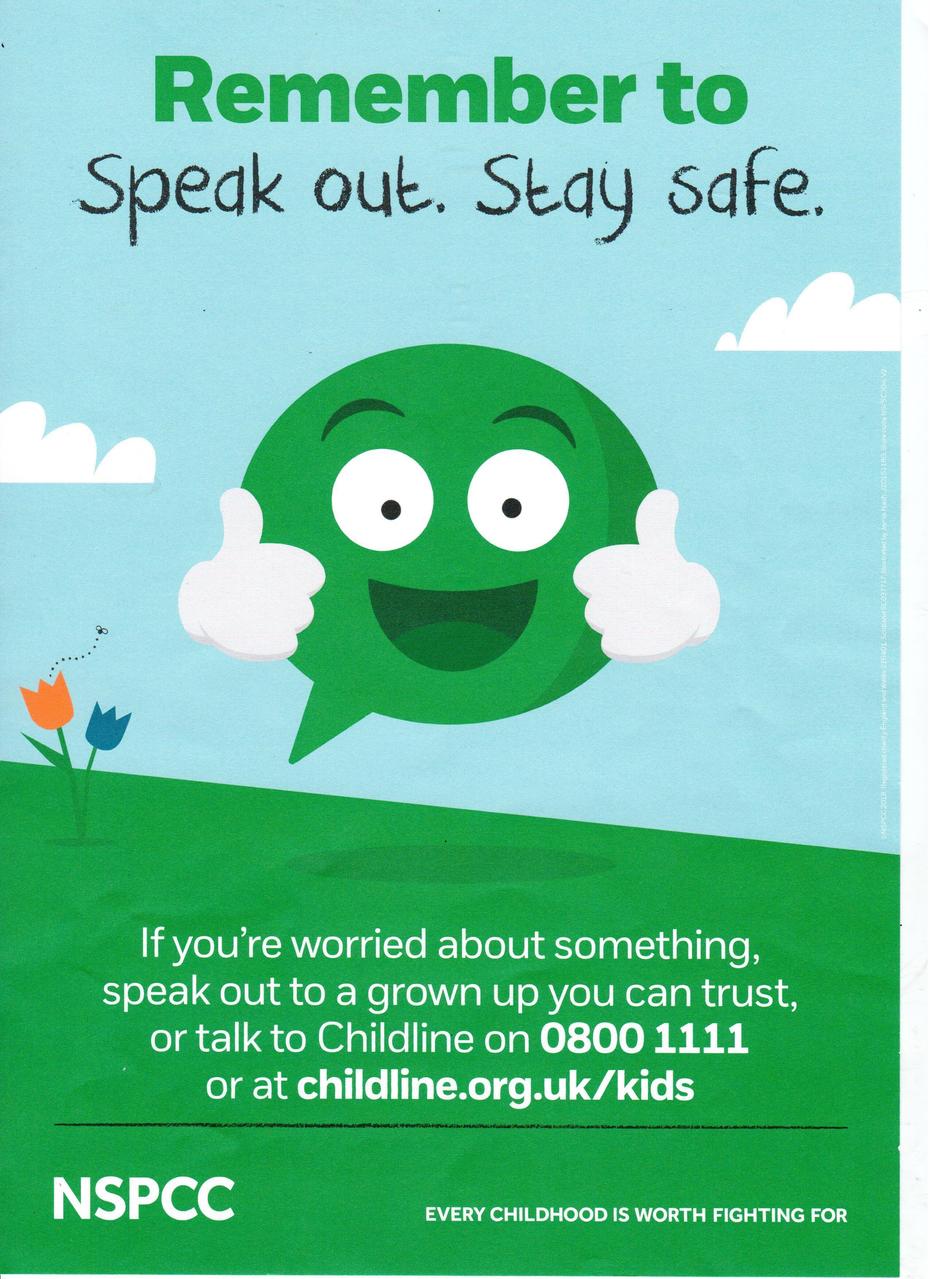 School Mobile App
DHIA have a new school mobile app. Flyers have been sent home but should you need instructions to download this app, please see the website front page - Letters, or the school app - Letters Home icon....
Latest School Calendar Events
Mental Health Day

10

Oct

2019

8:50 am - 3:15 pm