WELCOME TO
Diamond hall infant academy
We are currently consulting regarding our 2020 Admissions policy.
For further information please click here.
Picture of Year 1 children who have achieved their wrist bands (gold, sliver and bronze) for being on time for school.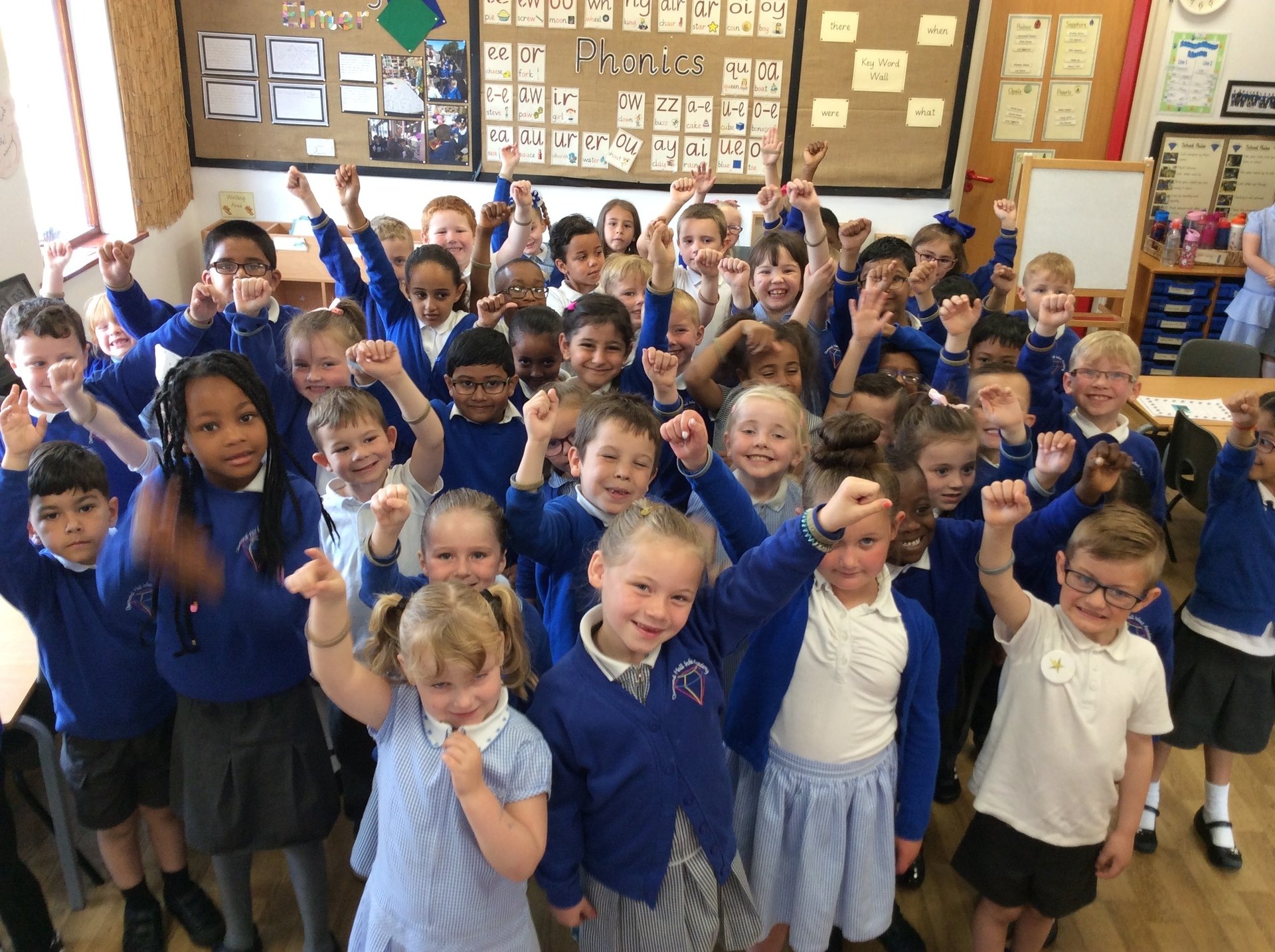 On Monday 15th July we were lucky enough to have an assembly led by 'ESH Construction' who are currently constructing the new road in Sunderland. The SSTC 3 project is the next stage in providing a continuous dual carriageway between the A19, the city centre and the Port of Sunderland. The children have learned about staying safe when observing the construction site from a safe distance and all of the dangers a construction site has such as electricity, machinery and tools. Next year the children in Year One will be focussing on the new road as one of their topics and we look forward to being part of such an exciting project!
Latest School Calendar, Term Dates Events
CLOSED FOR SUMMER HOLIDAYS

22

Jul

2019

8:50 am - 30 aug, 3:15 pm
Some children in Year 1 and Year 2 were awarded a prize for achieving 100% attendance from January to March 19. Lots of smiles all round. Some children in Reception and Nursery will be receiving theirs on Friday.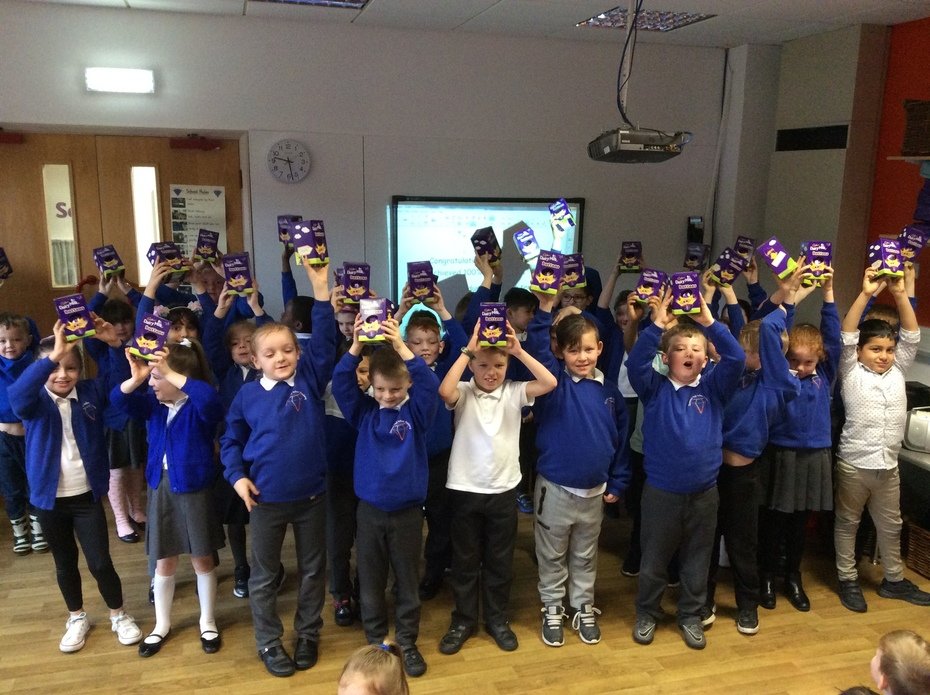 We love to learn - Staff are having a day learning about Talk for Writing and Vocabulary Teaching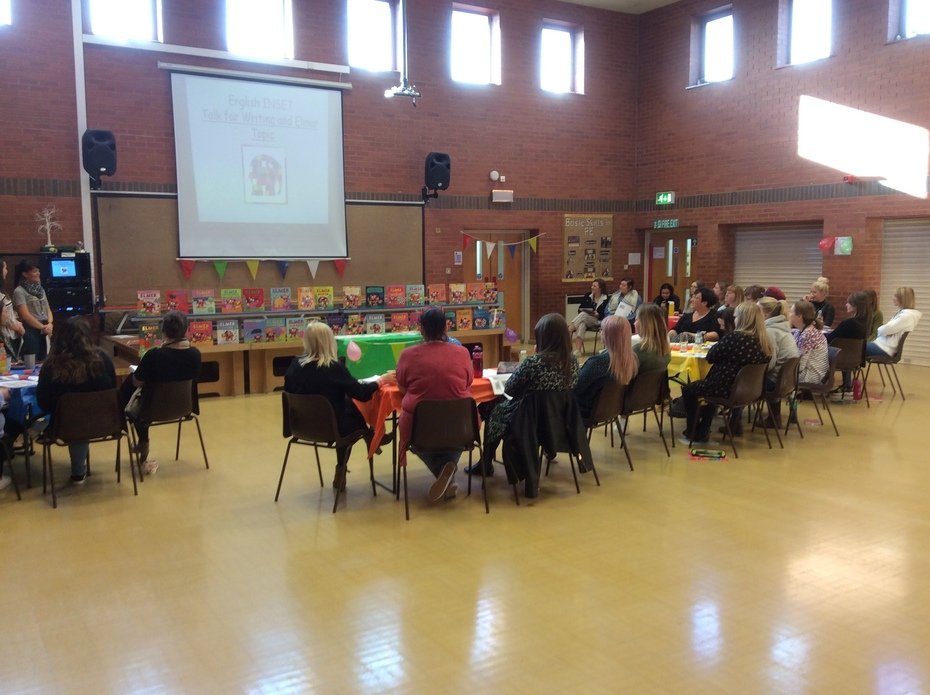 Safety Around Dogs - We have talked with the children about how to keep safe around dogs. Please look at the leaflet brought home by your child.
NSPCC came to talk to us about keeping ourselves safe. We learnt that if anything makes us feel sad or worried we should always 'Speak Out and Stay Safe'.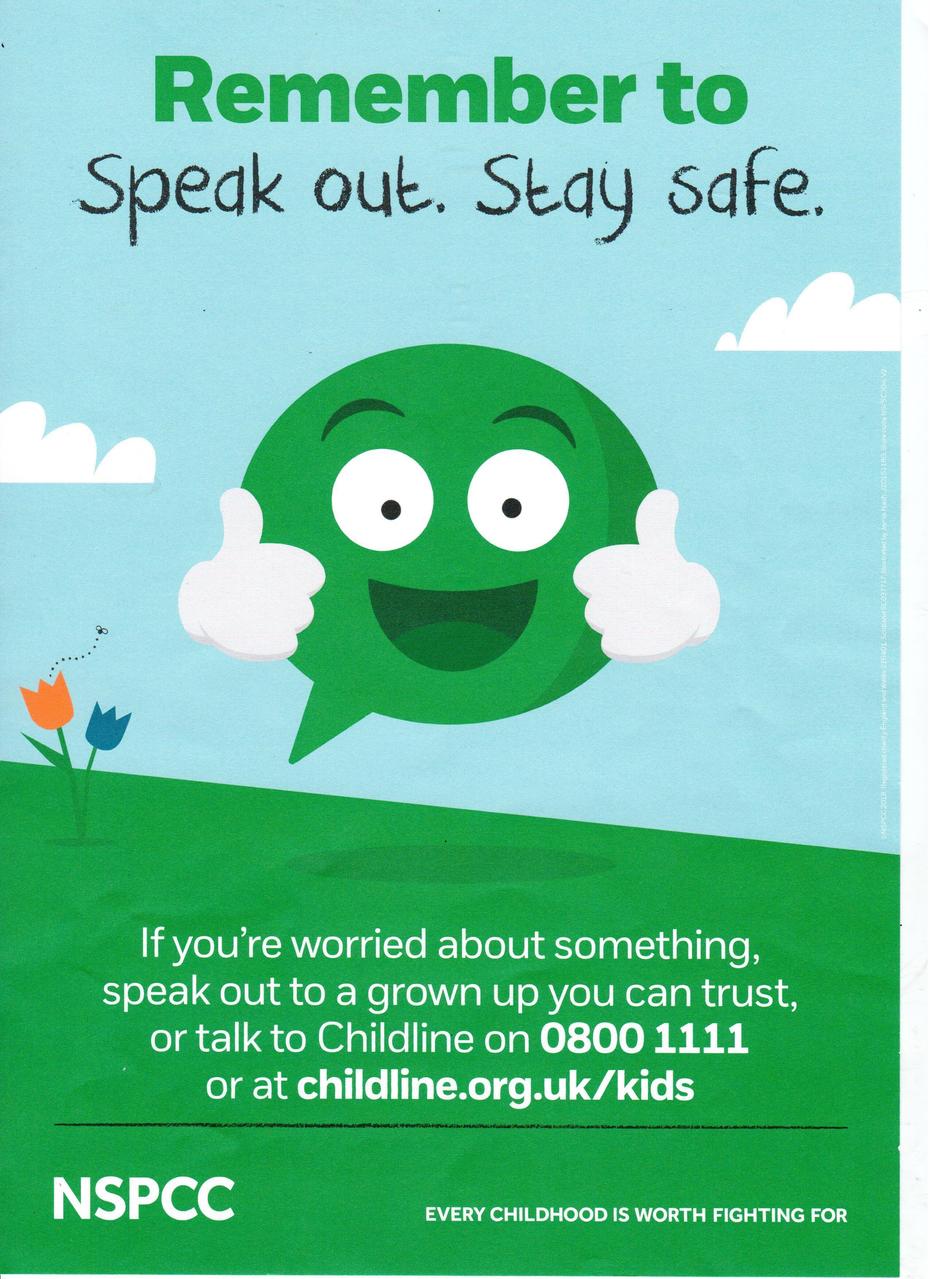 DHIA have a new school mobile app. Flyers have been sent home but should you need instructions to download this app, please see the website front page - Letters, or the school app - Letters Home icon....
Latest School Calendar Events
CLOSED FOR SUMMER HOLIDAYS

22

Jul

2019

8:50 am - 30 aug, 3:15 pm