WELCOME TO
Diamond hall infant academy
We are currently consulting regarding our 2020 Admissions policy.
For further information please click here.
Latest School Calendar, Term Dates Events
DHIA Re-opens after February Half Term Holidays

24

Feb

2020

8:50 am - 8:50 am
Year 2 Visit Baltic Centre

24

Feb

2020

8:50 am - 3:15 pm

Year 2 Visit Baltic Centre - Contemporary Art Gateshead
Nur 2's & N3's Behaviour Workshop

25

Feb

2020

12:00 am - 1:00 am

More information to follow
DHIA Toddlers - Activity - Pancakes

25

Feb

2020

9:15 am - 10:15 am
Nur 2's & Nur 3's Family Reading Project

26

Feb

2020

12:00 am - 1:00 am

More information to follow
Year 2 Visit has been cancelled today (Mon 24th Feb) so it will be a normal school day for the children, thanks DHIA
Reminder DHIA breaks up today Thurs 13th Feb 3:15pm and DHIA is closed Frid 14 Feb as it is an INSET Day. DHIA re-opens Mon 24 Feb 8:50am, thanks
Reminder to all Parent/Carers, you MUST NOT leave your child/children on the year without supervision at all times. Thanks DHIA
Driving around school
Reminder - all Parents/Carers to be extremely careful when parking and driving around school. Our children are very small and are not easily seen. Thanks DHIA
World Health Day
World Mental Health Day was held on Thursday 10th October 2019. All children in school took part in different activities throughout the day, exploring and learn more about Mental Health and Wellbeing in an age appropriate way.
Children had the opportunity to:
Listen to and read different stories

Recognise and talk about different feelings

Learn about the 5 ways of Wellbeing (Connect, Keep learning, Give, Take notice, Be active)

Discuss who they can talk to if they need help and how they can help others.
It would great if you can talk with your child about what they learned in school on World Mental Health Day.
More information to support parents can be found on our school website in the Academy Info Tab called Mental Health/Wellbeing Section.
Bookbags
Please can Parent/Carers remind their children daily if there are letters / money etc in their bookbag, please hand these to their class teacher. Thanks DHIA
Parent/ Carer Addresses
Please can Parent/Carers ensure that school has the correct address for their child, as letters etc can be posted to the home address. Thanks DHIA
Pierced Ears
If your child has their ears pierced, please ensure they ONLY wear stud earrings and not hoop earrings to school. Thanks DHIA
School Menu
The school menu is on the school website should you wish to view.
If you click on the tab at the top:
More

Parents Info

School Meals
Safety Around Dogs - We have talked with the children about how to keep safe around dogs. Please look at the leaflet brought home by your child.
NSPCC
NSPCC came to talk to us about keeping ourselves safe. We learnt that if anything makes us feel sad or worried we should always 'Speak Out and Stay Safe'.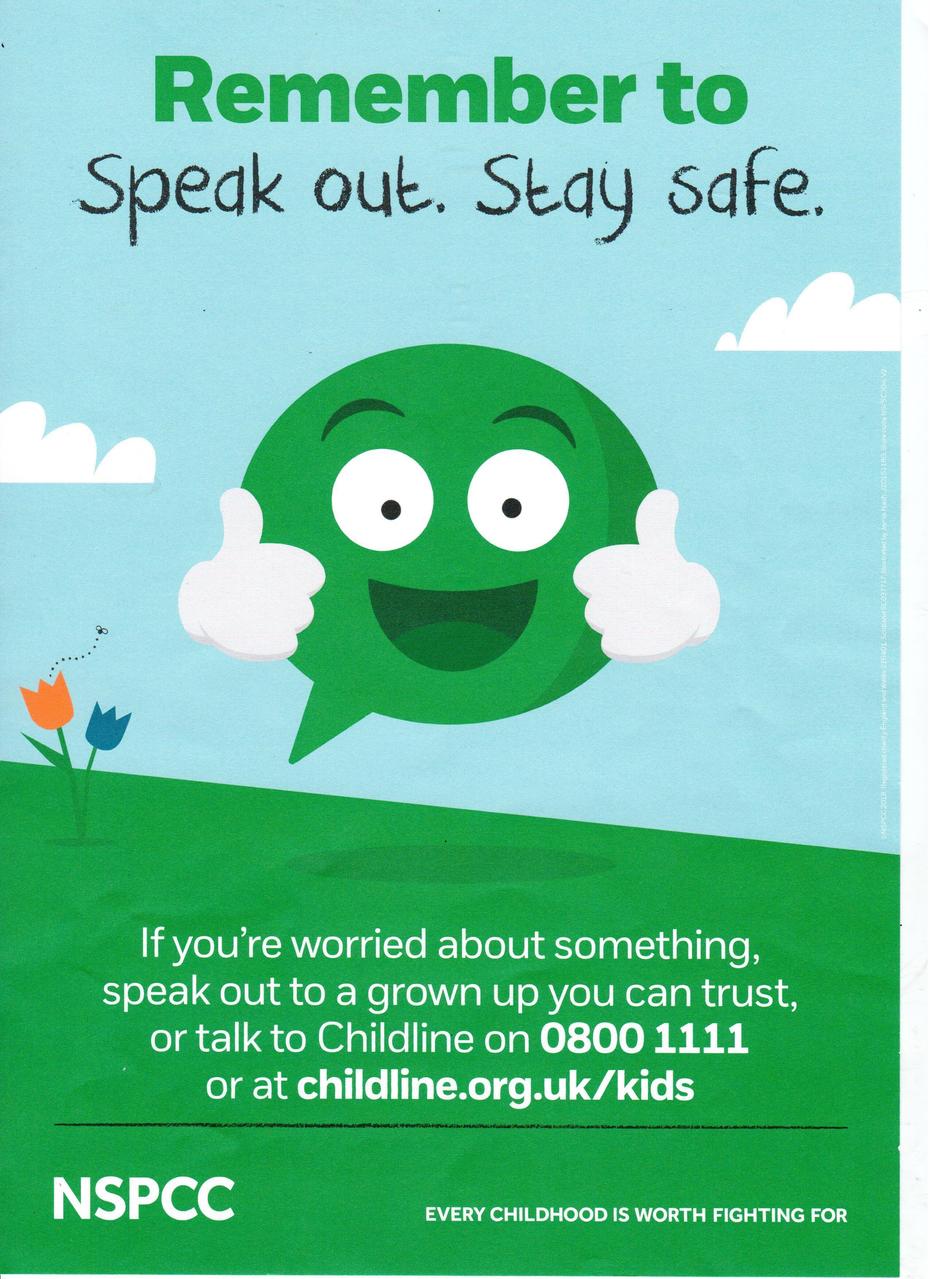 School Mobile App
DHIA have a new school mobile app. Flyers have been sent home but should you need instructions to download this app, please see the website front page - Letters, or the school app - Letters Home icon....
Latest School Calendar Events
DHIA Re-opens after February Half Term Holidays

24

Feb

2020

8:50 am - 8:50 am
Year 2 Visit Baltic Centre

24

Feb

2020

8:50 am - 3:15 pm

Year 2 Visit Baltic Centre - Contemporary Art Gateshead
Nur 2's & N3's Behaviour Workshop

25

Feb

2020

12:00 am - 1:00 am

More information to follow
DHIA Toddlers - Activity - Pancakes

25

Feb

2020

9:15 am - 10:15 am
Nur 2's & Nur 3's Family Reading Project

26

Feb

2020

12:00 am - 1:00 am

More information to follow