WELCOME TO
Diamond hall infant academy
We are currently consulting regarding our 2020 Admissions policy.
For further information please click here.
Latest School Calendar, Term Dates Events
SCHOOL CLOSED for May Half Term Holidays

27

May

2019

School Closed for May Half Term Holidays
DHIA re-opens

03

Jun

2019
DHIA Toddlers

04

Jun

2019

10:00 am - 11:30 am
Kidsafe Parent Meeting Y2

05

Jun

2019

9:00 am - 10:00 am

It is Kidsafe Parent Meeting on Wed 5th June - Year 2 - 9:00am
Kidsafe Parent Meeting

06

Jun

2019

5:00 pm - 6:00 pm

It is Kidsafe Parent Meeting - Year 2 - 5:00pm
Some children in Year 1 and Year 2 were awarded a prize for achieving 100% attendance from January to March 19. Lots of smiles all round. Some children in Reception and Nursery will be receiving theirs on Friday, pictures for them to follow......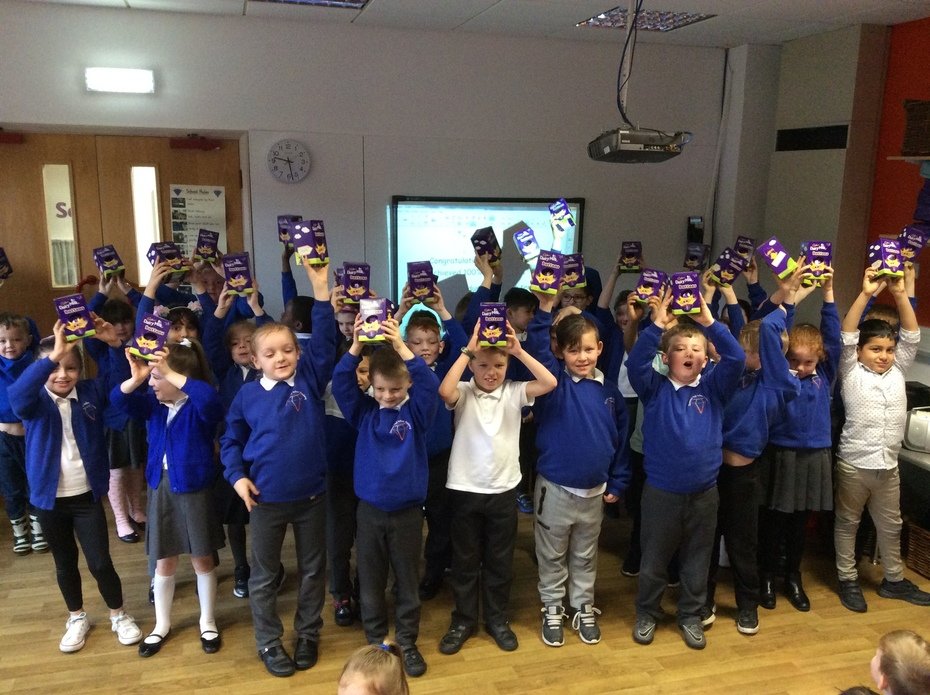 We love to learn - Staff are having a day learning about Talk for Writing and Vocabulary Teaching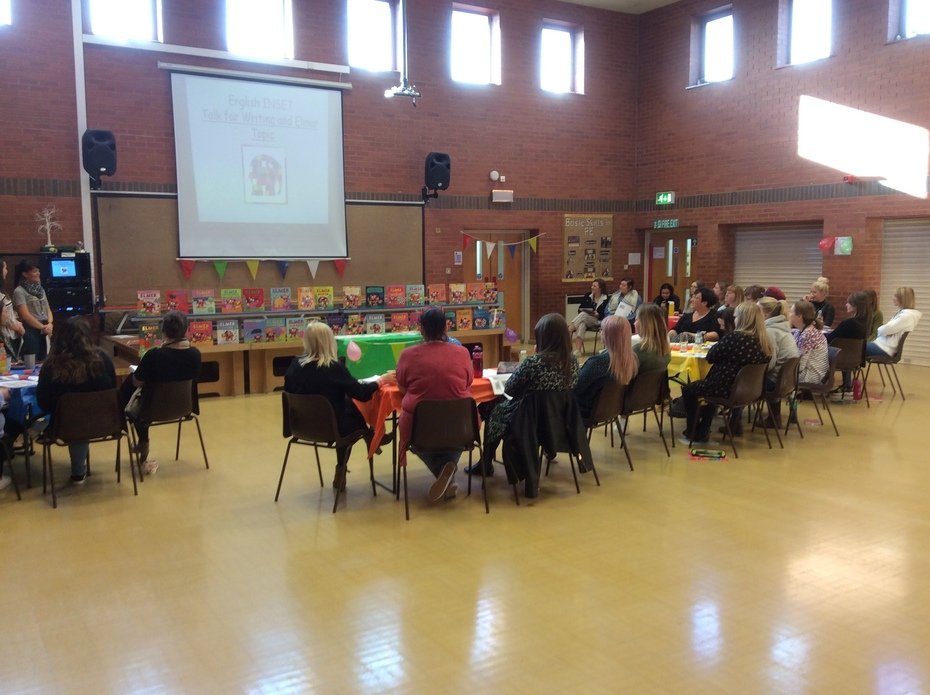 Safety Around Dogs - We have talked with the children about how to keep safe around dogs. Please look at the leaflet brought home by your child.
NSPCC came to talk to us about keeping ourselves safe. We learnt that if anything makes us feel sad or worried we should always 'Speak Out and Stay Safe'.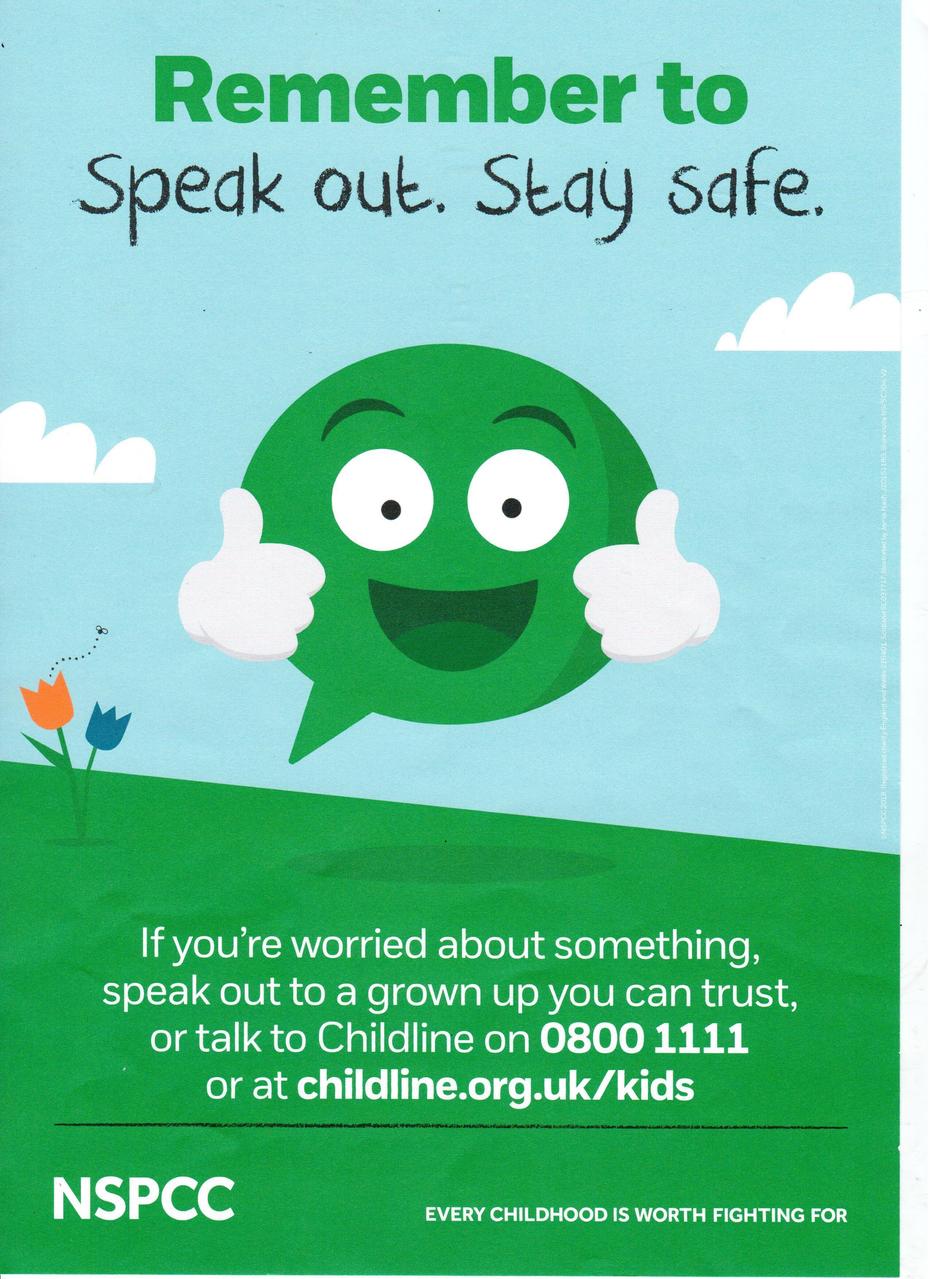 DHIA have a new school mobile app. Flyers have been sent home but should you need instructions to download this app, please see the website front page - Letters, or the school app - Letters Home icon....
Latest School Calendar Events
SCHOOL CLOSED for May Half Term Holidays

27

May

2019

School Closed for May Half Term Holidays
DHIA re-opens

03

Jun

2019
DHIA Toddlers

04

Jun

2019

10:00 am - 11:30 am
Kidsafe Parent Meeting Y2

05

Jun

2019

9:00 am - 10:00 am

It is Kidsafe Parent Meeting on Wed 5th June - Year 2 - 9:00am
Kidsafe Parent Meeting

06

Jun

2019

5:00 pm - 6:00 pm

It is Kidsafe Parent Meeting - Year 2 - 5:00pm