WELCOME TO
Diamond hall infant academy
Latest School Calendar, Term Dates Events
Summer Break

23

Jul

2018
Summer Holidays - Break up Friday 20th July 2018 - Return date coming soon.......
11 July 2018 - Live Link Performance for DHIA School Choir
Diamond Hall Infant Academy opened the Tall Ships school event today. They were the youngest performers there. They were absolutely brilliant, sang so well and behaved impeccably. I was so proud them.
S Collingwood
Head Teacher
Click here https://www.youtube.com/watch?v=GZk9XjbLm04
11 July 2018 - Lots of people going to see the Art Exhibition at the Quayside Exchange - it's on until Sunday - work showing from Year 1 and Year 2. Don't miss it!
10 July 2018 - Don't miss - Brilliant Exhibition
Children's art from Year 1 and Year 2 at the Quayside Exchange. Inspired by the Tall Ships Historic visit to Sunderland. While you are visiting the Tall Ships call in to the Quayside Exchange. Your in for a treat. Open from 11th to 17th July 10:00am-10:00pm. Joining us in the Exhibition are Ryhope Infant Academy and Rickleton Primary School.
Quayside Exchange - 197 High Street East, Sunderland.
Go in the front entrance, down the stairs, and turn left, through a bar and then into the 3 rooms of the exhibition.
DHIA Art Exhibition
Just to wet your appetite ! Some pictures of our first art exhibition in a public place . Don't miss it . I'm really proud of what we have all achieved . As good as the Tate !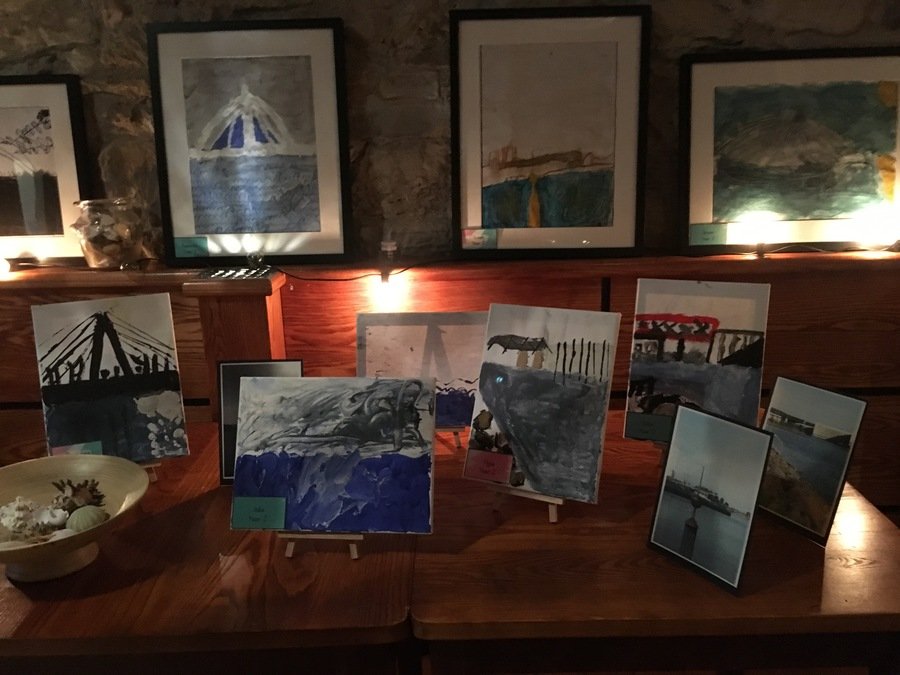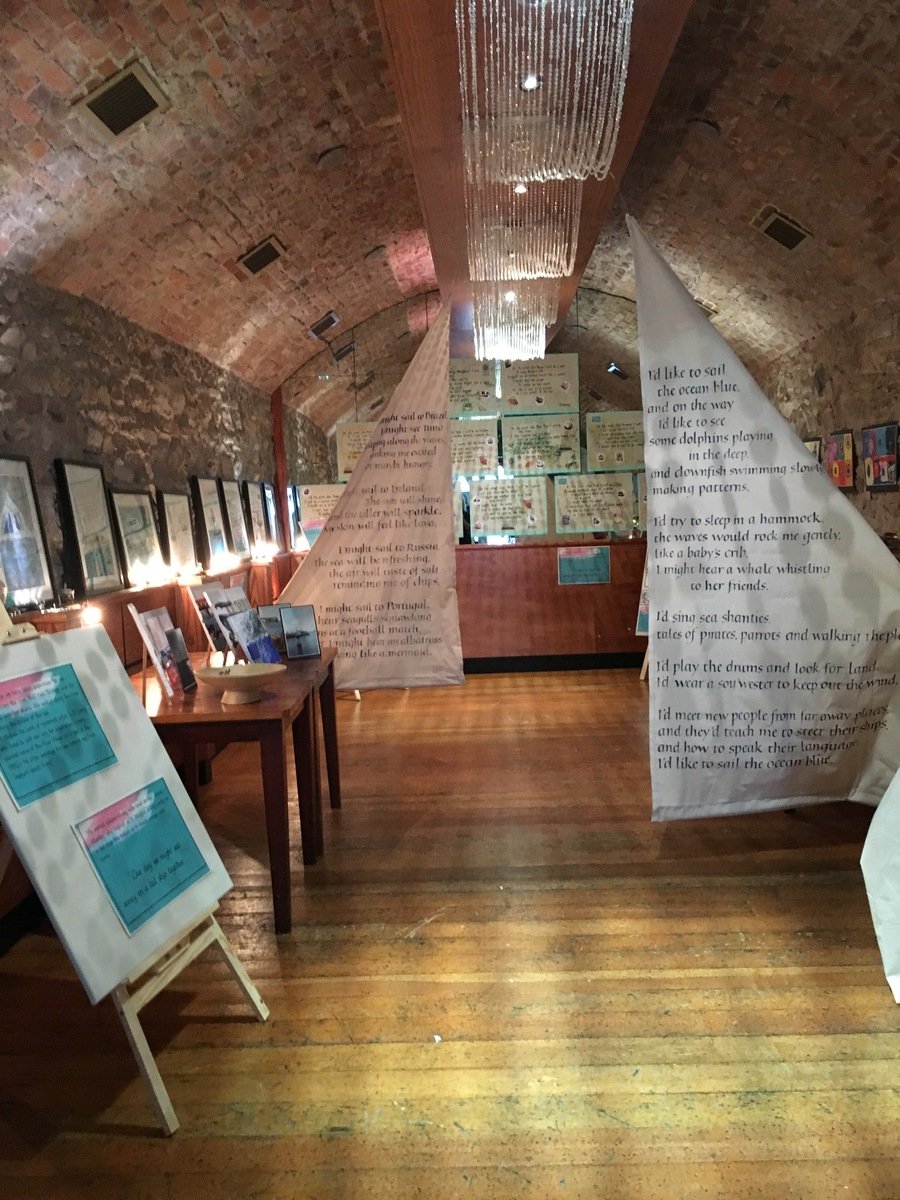 6 July 2018 - Our school choir had a lovely afternoon signing at Infantasia. The children performed at Hetton Lyons school with other choirs in the area.
We are delighted to have been invited to this event and enjoyed every minute. The children performed 'This is me' with confidence and enjoyment, we are very proud and VERY excited to sing at the opening of Tall Ships next week!
2 July 2018 - IMPORTANT ANNOUNCEMENT - We have a new telephone number from today :
0191 564 0222
14 May 2018 - Privacy Notice for Pupils
As per the new General Data Protection Regulations (GDPR) requirements, we are sending out our Privacy Notice tonight advising parent/carers of the information we keep in school about you and your child. Please keep an eye out for this, it is a very important document which you must keep. We have also added it to our website under Parents Info/Privacy Notice.
Welcome to our new website - we hope you like it!
Please bear with us while we update the site with new and exciting information.
Latest School Calendar Events
There are currently no events.
Calendars page(s): School Calendar >>