After School Clubs
Thank you to all of our staff who have ran a variety of after school clubs for our children this academic year. The last day for craft, art, bookworm and football club on a Thursday will be Thursday 11th July 2019. The last day for cookery club is Thursday 4th July 2019.
**Please note that this only applies to Thursday clubs**
After School Clubs
Fun Fit - Tuesday 3:15pm - 4:15pm
The children have been taking part in a variety of games which are developing their skills and have particularly enjoyed playing football and dodgeball.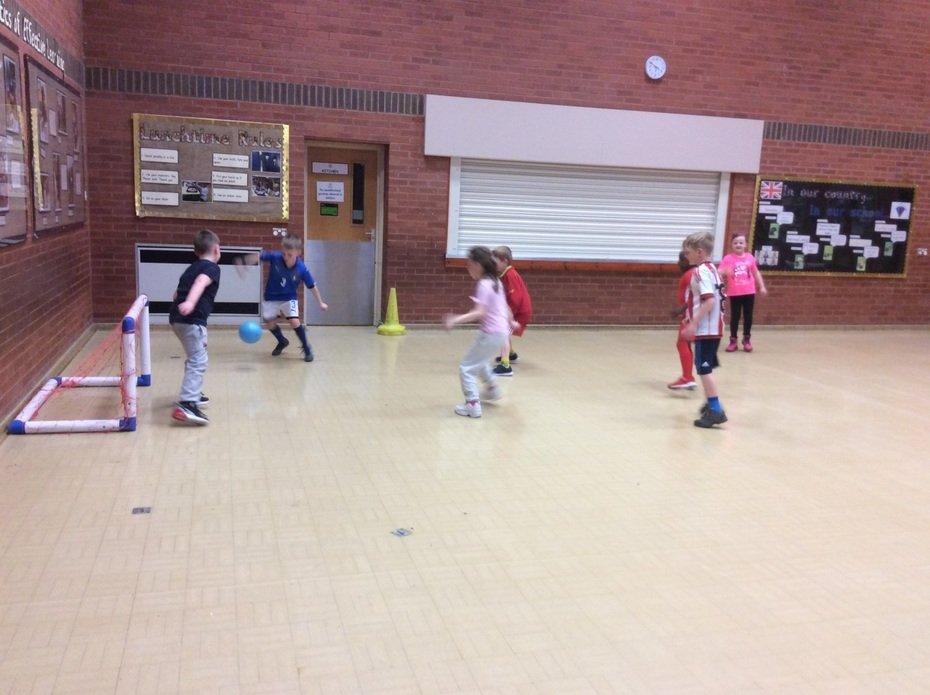 Choir - Lunchtime
The children have been learning and singing many songs including 'Lets Go Fly a Kite' and '1000 Years' this term.
Bookworm - Thursday - 3:15pm - 4:15pm
The children have been enjoying looking at a range of traditional tales including 'The Three Little Pigs' and 'The Gingerbread Man'. They particularly enjoyed making puppets following reading the stories.
Cookery - Thursday - 3:15pm - 4:20pm
The children have enjoyed making a variety of foods such as apple crumble, cheese scones and tomato and cheese pinwheels. Some of the techniques which have taught the children are the crumbling technique and the rolling technique.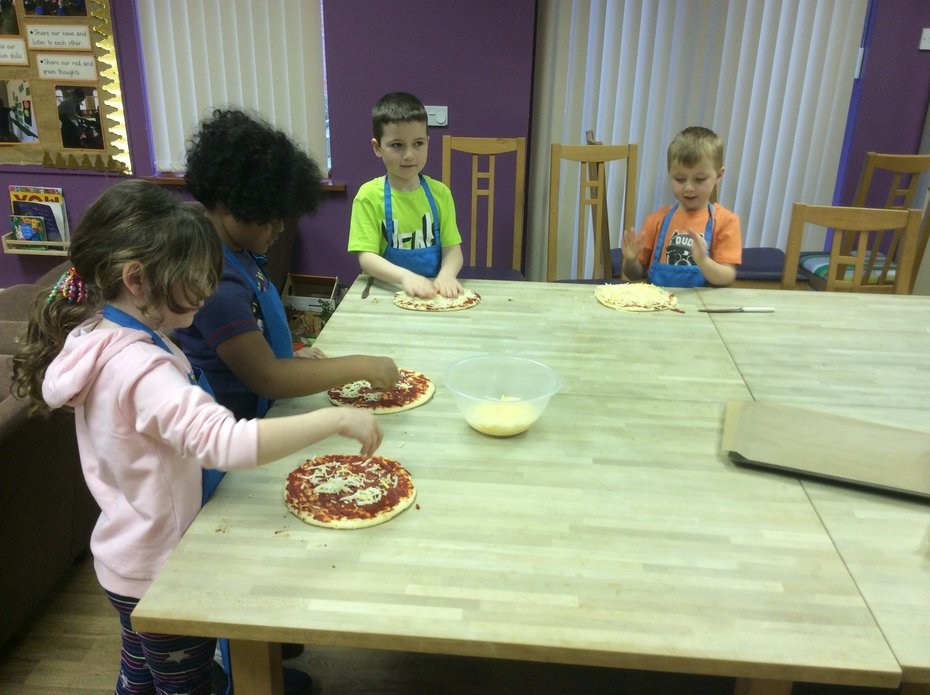 Football - Thursday - 3:15pm - 4:15pm
Each week the children have been progressing with their dribbling, passing and shooting skills. We enjoy practicing their skills and play mini matches at the end of each week.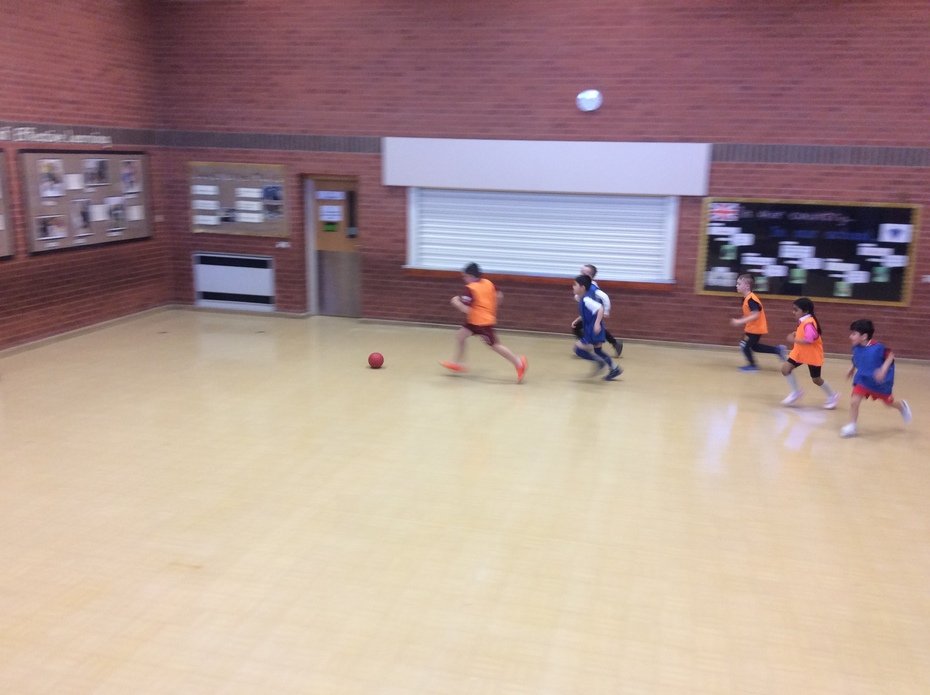 Art - Thursday - 3:15pm - 4:20pm
This half term the children are studying Jackson Pollock focusing on his motion painting. The children have loved getting messy and working on the floor.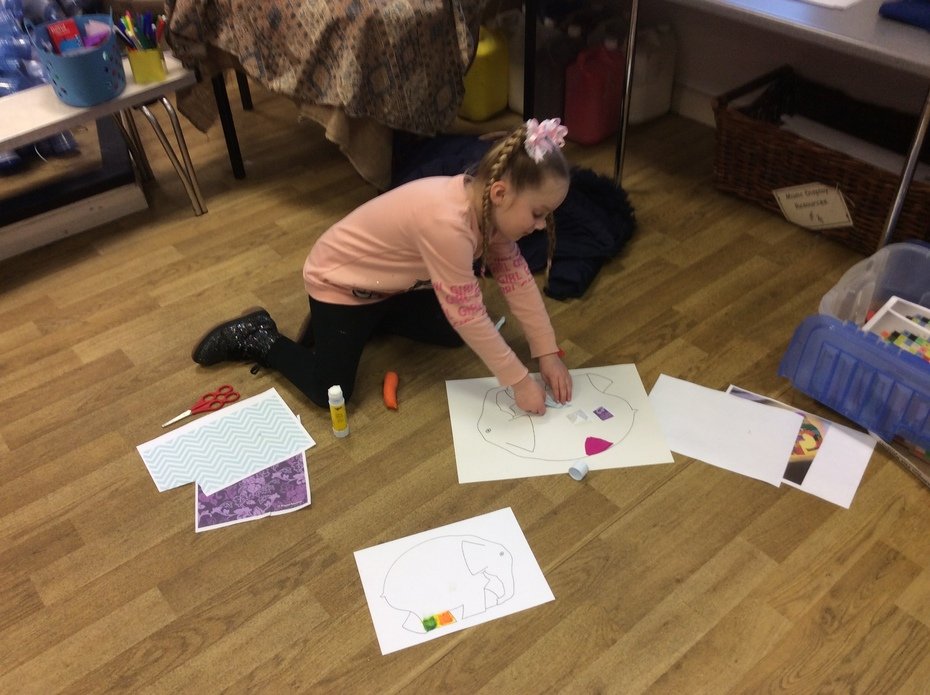 Craft - Thursday - 4:15pm
The children created beautiful floral arrangements using greenery and flowers found in our garden. Currently the children are making candles and candle holders.