Safer Internet Day 2022
The children have enjoyed celebrating Safer Internet Day. This is a day that is celebrated nationally to keep children safe when online. The theme this year was 'All Fun and Games? – Exploring Respect and Relationships Online'. The aim of Safer Internet Day remained the same - to inspire a national conversation about using technology responsibly, respectfully, critically and creatively. The campaign promotes the safe, responsible and positive use of digital technology for children and young people.

We shared some important messages with the children to ensure they stay safe online : -
HOW CAN YOU HELP YOUR CHILD USE THE INTERNET RESPONSIBLY AND RESPECTFULLY?
1). Enjoying all the amazing things there are to do online!
Talk with the children about the games they enjoy playing and the videos they love to watch. Doing these things together is a great way to explore how amazing the internet can be.

2). Always being kind and respectful to others online.
Explain to the children that being kind and respectful helps make the internet fun and safe for everyone. Yes, even their little brother if he's beating them on their favourite game! This is something you can show them in your own words and actions online too.

3). Making safe choices.
Children will have to make lots of choices when they're using technology and the internet, so talk regularly about what they can do to keep themselves safe. This might be keeping personal information like their name or school private and never agreeing to meet up with someone they only know online. The earlier you start these conversations the better equipped children will be as they grow older.

4). Remembering that it's okay to say no to people online.
Online friendships can be difficult to manage, but a simple step to help keep children safe is making sure they know that they are in control. Discuss how they might respond if someone says or does something that makes them feel uncomfortable. Remind them that they never have to do something just because an online friend has told them to and that they can come to you for help and advice.

5). Always telling an adult if anyone or anything online makes you worried, upset or uncomfortable.
The most important thing you can do to support children online is let them know you're there to support them. Talk regularly about all the points above, and more! Make sure they know that if anything online makes them worried, upset or uncomfortable, then they can come to you for help.
Reception discussed the meaning of safety and they talked about age appropriate games and what devices the children uses at home. They read age appropriate stories linked to traditional tales to hear about the messages for internet safety, The children also devised their own rules to help them stay safe on the Internet.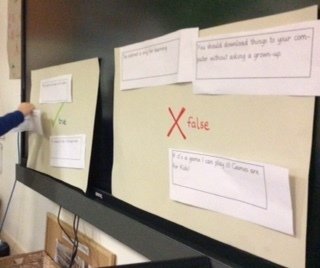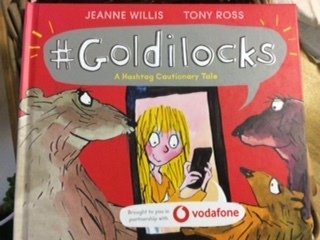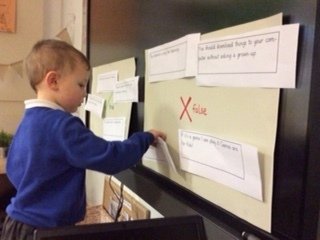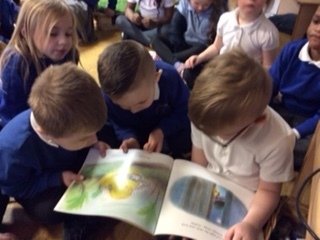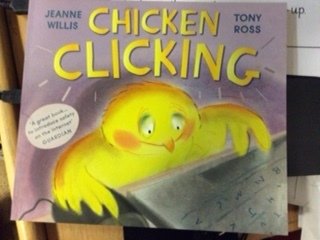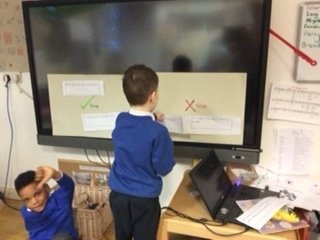 Year 1 have learnt how to stay safe online through discussion and sharing stories. They have then made their own posters to spread the news of how to stay safe online.