Reception
We will set a challenge a day for you to complete at home, Monday to Friday. Check this page each day at 10am to see what new challenge awaits...
We have loved seeing pictures of the children enjoying the daily activities last week. We cannot wait to see more pictures of your child completing the activities at home that we can share on our Reception page. You can send photos to enquiries@diamondhallinfantacademy.co.uk making it for the attention of 'Reception'.
From the Reception Team :)
Today's challenge
Today's challenge is an Easter challenge!
We talked a lot in school about the Christian festival of Easter and why we celebrate it. We also talked about the different customs and traditions that take place at Easter.
Watch these CBeebies clips to jog your memory.
https://youtu.be/-qVW9IjhIlU https://youtu.be/StlJgYF-Ki8
There are lots of creative activities that you could do to celebrate Easter and decorate your home and the Reception grown ups are challenging you to decorate an egg.
First get your grown up to boil you an egg then let it cool.
Next decide how you want to decorate your egg and what materials you will use.
You can make your egg into anything you want and then we would love you to send us some pictures.
If you have enough eggs maybe you could have an egg and spoon race in your garden or a don't drop the egg challenge where you walk around your house with your egg on a spoon and see how long you can balance it before it drops.
Can you guess which Reception Grown up decorated each of these eggs?
Monday 30th March - Daily Challenge
Can you find 5 objects in your house that begin with the /s/ sound? Once you have all 5 objects, take a picture of yourself with your objects.
Tuesday 31st March - Daily Challenge
Build a den (inside or outside) and share your favourite story with a grown up.
Ask your child:
*Who were the characters?
*What happened at the beginning?
*What happened in the middle of the story?
*What happened at the end?
*What was your favourite part? Why?
Extension: Can you make a sign for your den?
Wednesday 1st April - Daily Challenge
You will need, from your home learning pack:
*10s frame and 10 counters.
*Part part whole diagram or number sentence.
*Whiteboard pen.
*Number formation card.
Can you solve our subtraction number problems?
There were 5 sheep in the field. The farmer left the gate open and 3 sheep ran away. How many sheep are left in the field?

2. There were 9 sweets in the jar. Miss Sanderson ate 4 sweets. How many sweets are left in the jar?

3. There were 7 cars in the car park. 3 cars drove away. How many cars are left in the car park?

Extension: Can you make your own subtraction number story and solve it?

Here is a short episode of numberblocks for your child to watch:

https://www.bbc.co.uk/iplayer/episode/b08r41qb/numberblocks-series-2-ten-green-bottles

Here are some familiar maths songs for your child to sing along to:

Count to 20

https://www.youtube.com/watch?v=_MVzXKfr6e8

Count down from 20
Thursday 2nd April - Daily Challenge
In reception we have been looking at stories about adventures and journeys. One story we shared was 'Gary' by Leila Rudge
You can listen to the story here: https://www.youtube.com/watch?v=ipCluF4pX44
We have been using Google Earth to look at aerial views of Sunderland and pointing out familiar places. We talked about how it is just like the view of the racing pigeons in our story, they look down at things when they are flying in the sky. We then put different objects on the floor and looked down at the objects. We found that they changed shape when we looked from an aerial view.
Here is the link for Google Earth to explore:
https://earth.google.com/web/@54.9067526,-1.4100996,40.44241544a,576.46034662d,35y,0h,45t,0r
Can you draw a plan of a room in your house from an aerial view? Put in the windows and doors and the furniture. Don't forget to label your plan!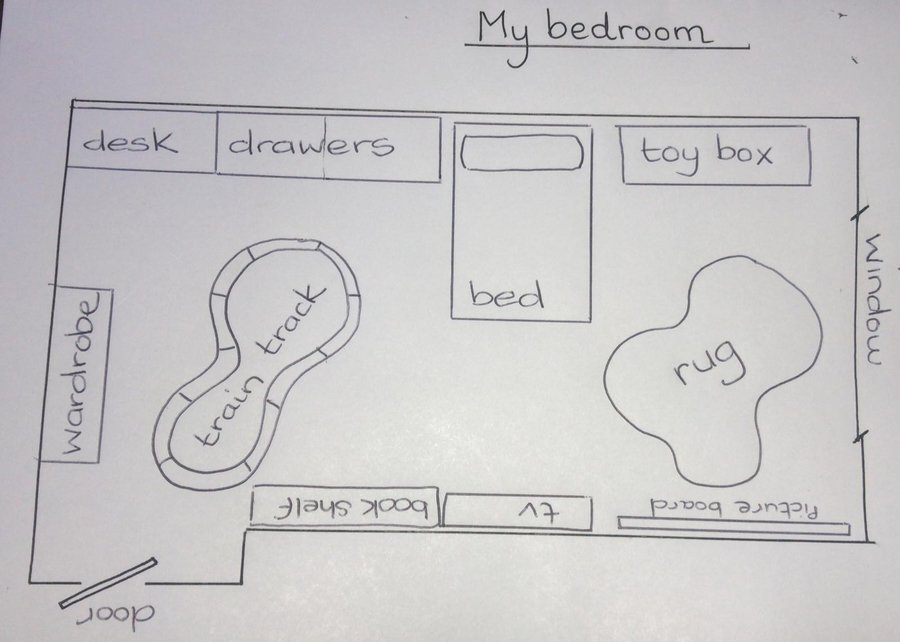 Extension: Turn your plan into a treasure hunt. Hide something in the room you have drawn the plan of and draw a line to lead someone to the treasure.
Friday 3rd April - Daily Challenge
Can you follow the instructions to make your own pet rock?
How to make a pet rock:
Get a stone.

Draw your pet on the stone.

Use paint, felt-tip pens or if you don't have them and an adult helps you could use nail varnish to colour in your pet.

Wait for your pet to dry and then give your pet a name.

Look after your pet.
Here are some examples of pet rocks:
Monday 6th April - Daily Challenge
Listen to our 2D shape songs to remind yourself of the different 2D shapes we have been looking at in reception:
https://www.youtube.com/watch?v=pfRuLS-Vnjs
https://www.youtube.com/watch?v=RRiWpCfp75g
https://www.youtube.com/watch?v=dsR0h50BiFQ
Watch this episode of Numberblocks where number 4 goes to visit flatland where the 2D shapes live:
https://www.bbc.co.uk/iplayer/episode/b0bp2qlb/numberblocks-series-3-flatland
Can you become a shape hunter and hunt for squares, circles, triangles and rectangles in your home?
How will you keep a record of how many you see? Will you draw the shape every time you see it and count them at the end or will you use a tally chart?
Take photos of the shapes you find in your home and send them for us to see!
Extension: Can you cut out circles, triangles, rectangles and squares to make your own 2D shape picture?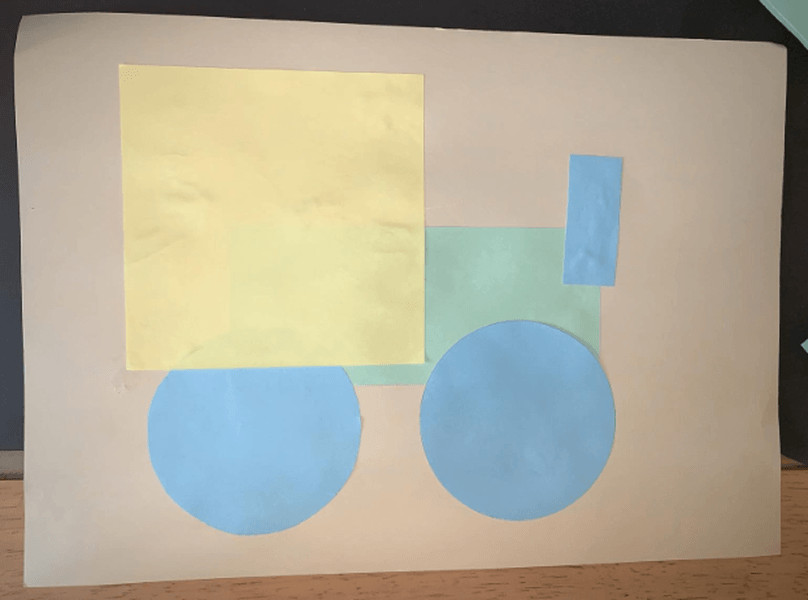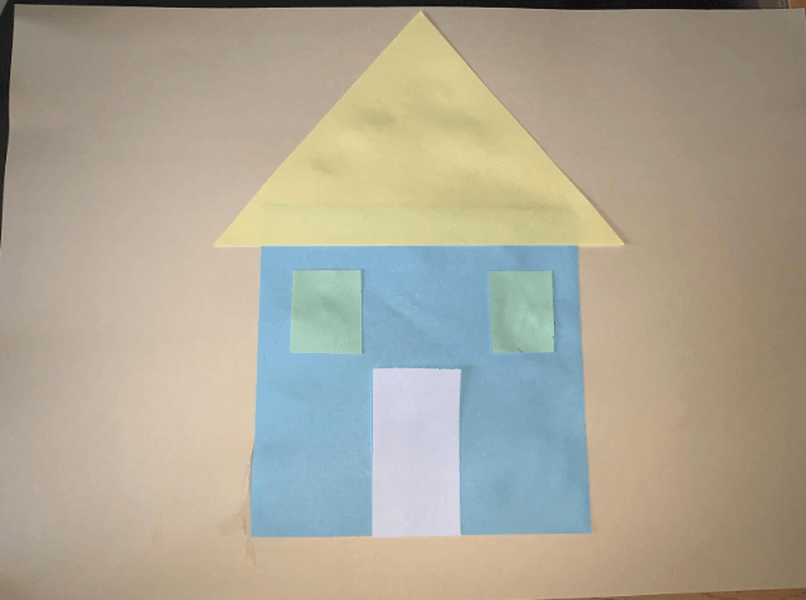 Tuesday 7th April - Daily Challenge

Can you make your own kitchen orchestra?
Can you play a tune with your kitchen orchestra?
Rice and pasta make good shakers!
Pans make good drums and don't forget your wooden spoons for your drumsticks!
Pan lids make good symbols!
Try 'Twinkle Twinkle Little Star' or your favourite nursery rhyme.
Listen to 'Twinkle Twinkle Little Star: https://www.youtube.com/watch?v=yCjJyiqpAuU
Can you make your sounds louder then softer ? This is called changing the DYNAMIC.
Can you make your sounds faster then slower ? This is called changing the 'TEMPO'
Perform the song for your family.
Ask them what they liked about your performance and what you could do to make it even better.
We cannot wait to see photos of your fabulous kitchen orchestra!
Wednesday 8th April
Join in with the Jolly Phonics songs to recap the sounds: https://vimeo.com/106231366
Can you find the missing sounds to match these pictures?
You could write them on a piece of paper and take some pictures to send us!
Don't forget that when we are writing we need to use our segmenting skill - This is when we chop the sounds up to hear the sounds to write. So get your magic chopping sword ready!!
The first one has been done for you.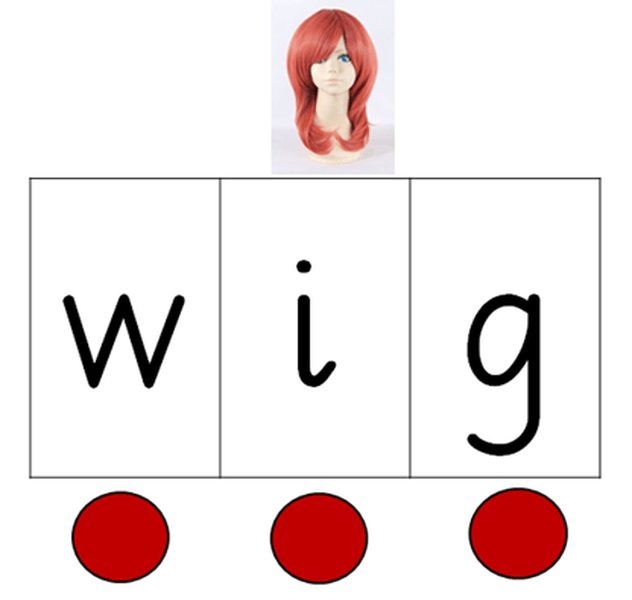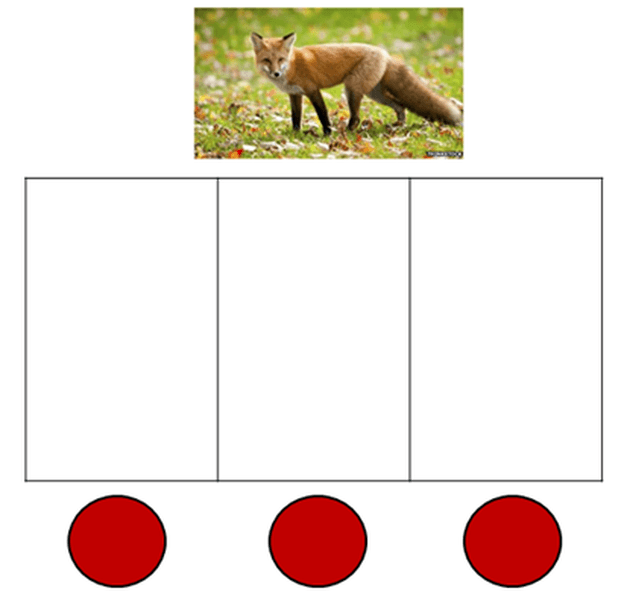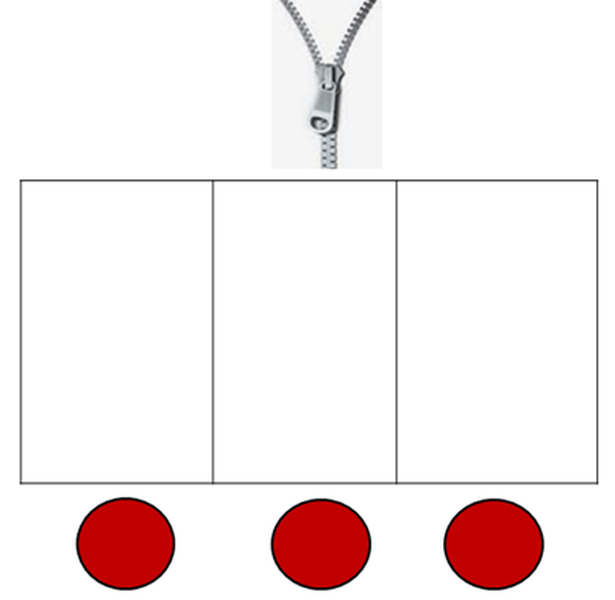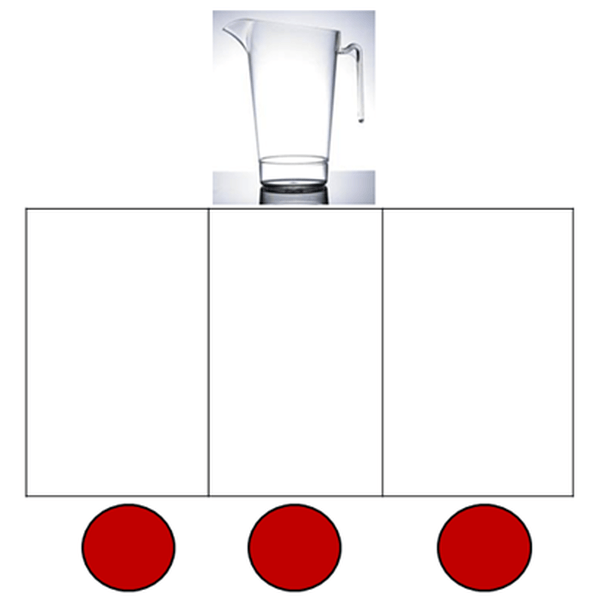 Now can you segment the word and fill in the sounds to match these pictures! They all include the 'ai' digraph!
Can you remember the action for /ai/?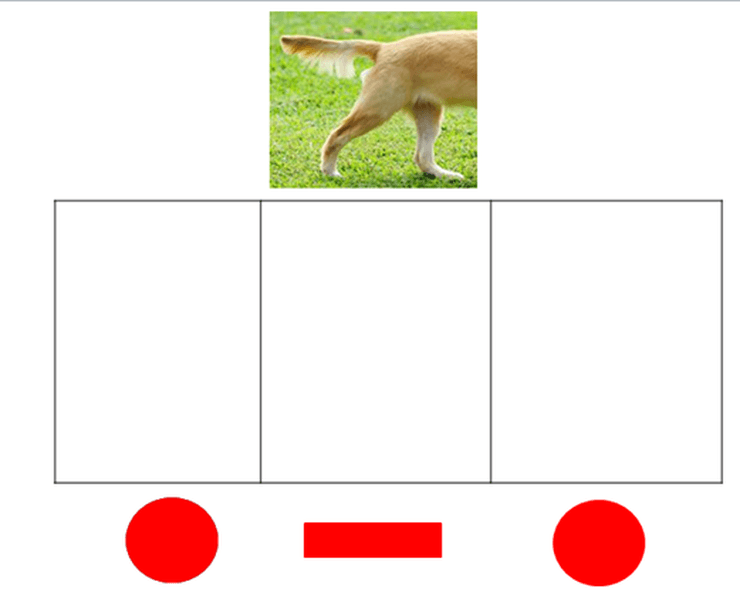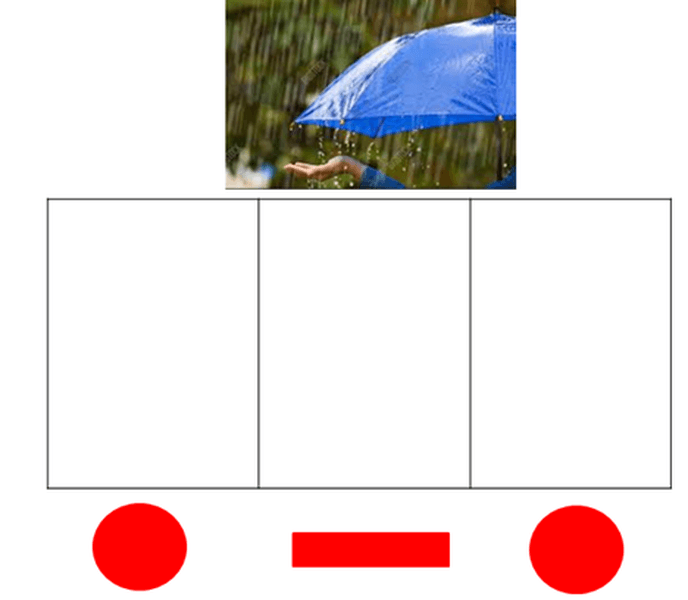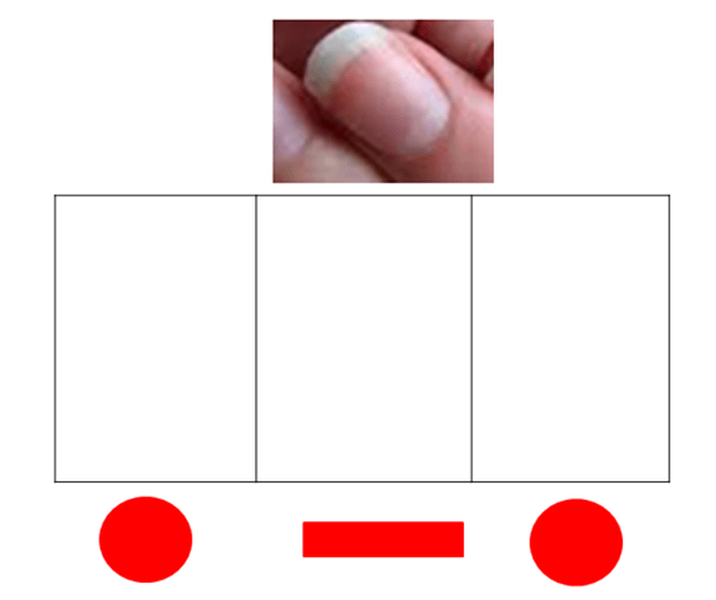 The Great Reception Bake Off
The children have enjoyed baking in reception this year. We have baked birthday cakes to pizzas and had lots of fun!
Each week we will share recipes that you may wish to make with your child.