Corona Virus - Playmobil Video
Below you will find a link to a useful video, which parents may wish to watch with their children, explaining to them the current situation around Corona Virus. The video attempts to explain in a child friendly way why the children are unable to attend school and visit family and friends at the moment. We hope you enjoy it and find it helpful....
https://www.youtube.com/watch?v=5DlOGKpMNs4&feature=youtu.be&app=desktop
Hello children, parents and carers!
We hope you have had a good Easter and have been enjoying some of the good weather! The staff have had a nice time but wish we were getting ready to start the Summer term together. We are missing you and we thought you might like to see some of the things we are doing in our time at home. Watch this video and you will see lots of familiar faces. I wonder how many faces you will recognise? I think some of you will know them all! You might even recognise the song - sing along if you do! :)
Stay safe and take care!
Home Learning For All
BBC Bitesize
BBC have teamed up with some amazing experts and teachers to bring two twenty minute lessons Monday-Friday on BBC iplayer. Here is the link below and a copy of the lessons which will be on this week.
https://www.bbc.co.uk/iplayer/group/p089nk5f
Week beginning 4th May
Monday - Maths and History
Tuesday - English and Geography
Wednesday - Science and Design Technology
Thursday - Maths and RE
Parents SEND Toolkit
Below is a like with some useful tools to help parents, which includes resources activities and support to help during home learning.
https://www.bbc.co.uk/bitesize/articles/zh9v382
A range of supportive resources
The link below is a large pack put together by CYPS (Children's and Young People's Service).
It is a great resource full of advice, activities, websites and support for families and home learning. Many of the ideas are aimed at children who have additional needs but because the language and pictures are clear and simple, that also makes it ideal for young children. The social stories are particularly good for anyone with a child who is struggling to understand the current situation and why they are being affected but the changes.
If you have any questions about what is included in the pack or how it could help your child, please get in touch via a phone call to the school office or an email to the enquiries address.
http://www.cypsp.hscni.net/wp-content/uploads/2020/04/CYP-Resource-Pack-April-2020.pdf
Visuals and Timetables
As time is moving on, you might find that you need a bit more structure in your days to help your child (and you) know what is going to be happening.
The visuals attached are similar to those we have in our classrooms / nursery rooms. Of course you could draw your own - this can be a nice activity in itself when you are planning the day's activities. The pictures might also be helpful to show some difference between the 'school' times and the 'home' times in this very unusual situation.
Remember most children like and need routine so have a look and see what would be useful in your home.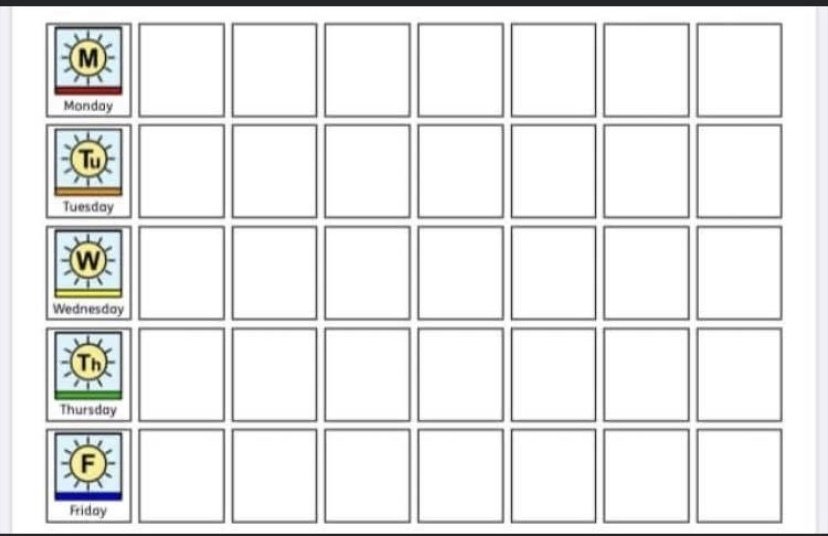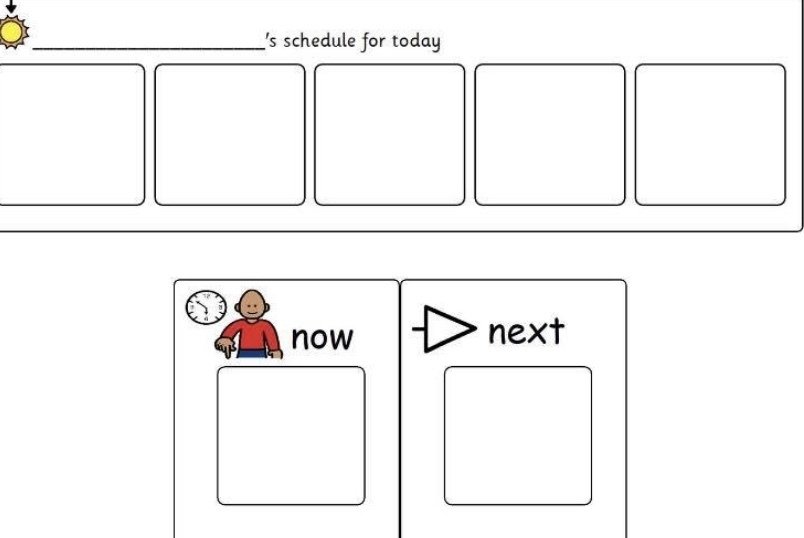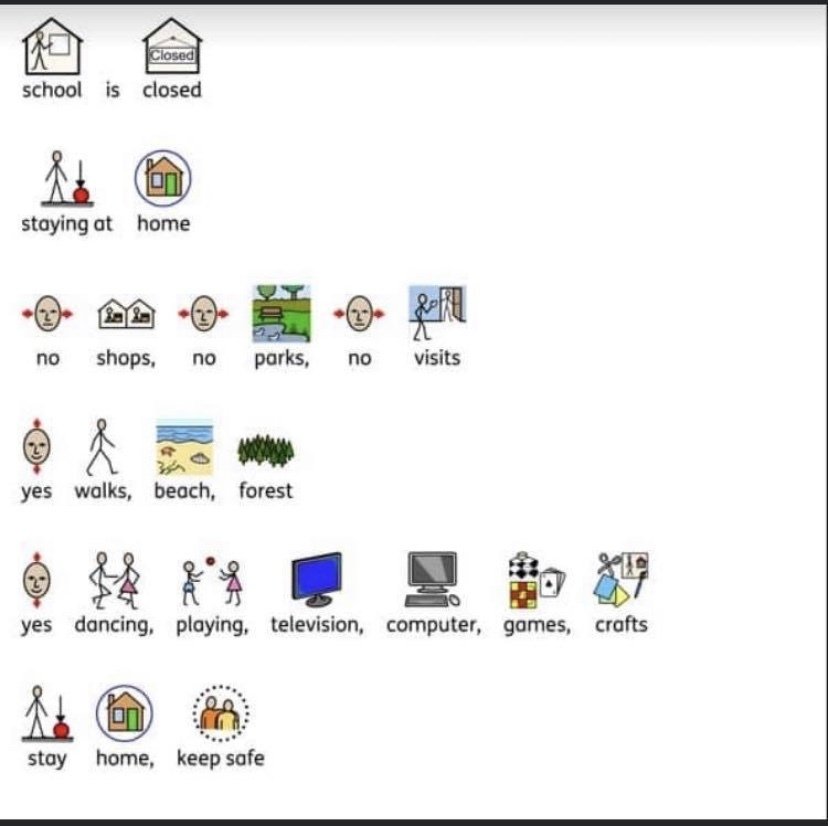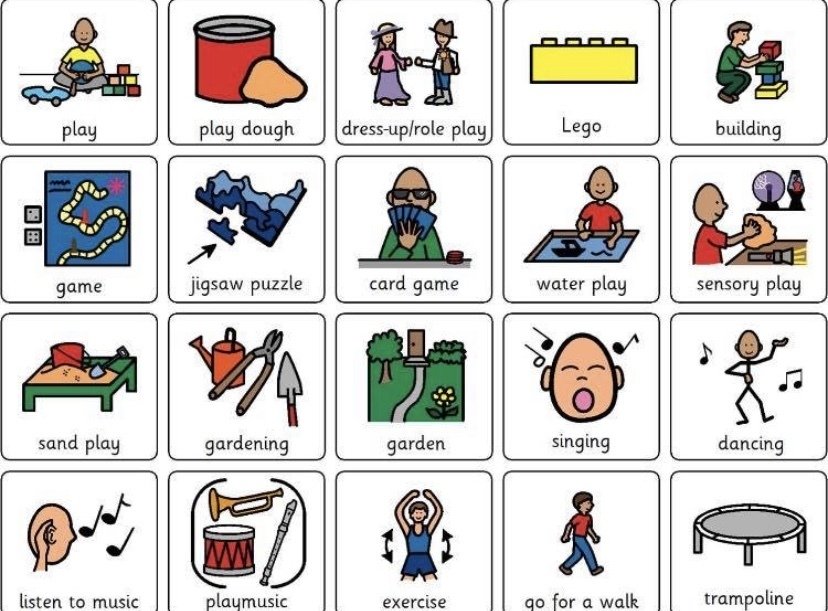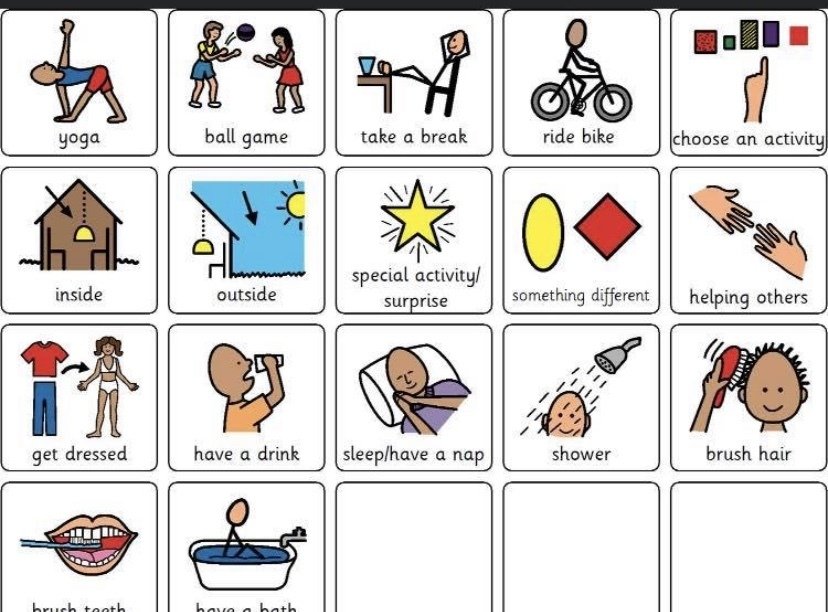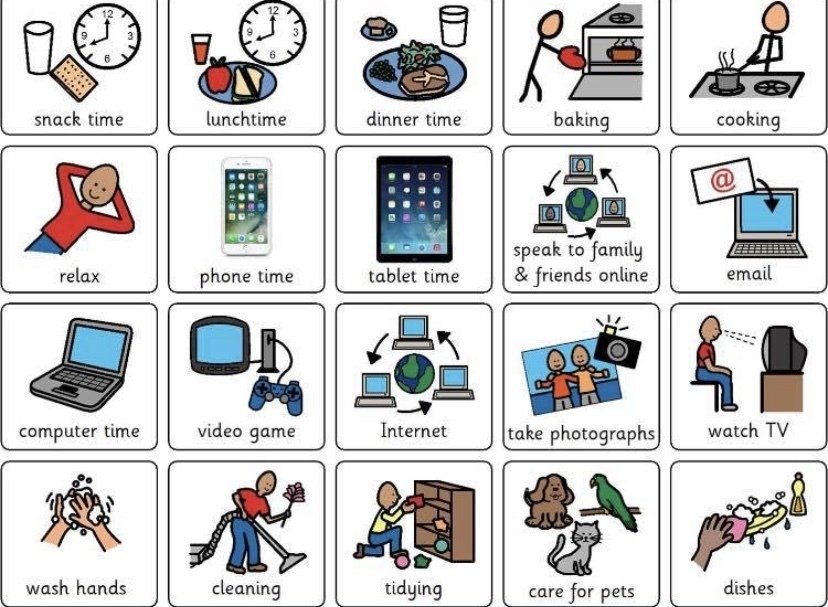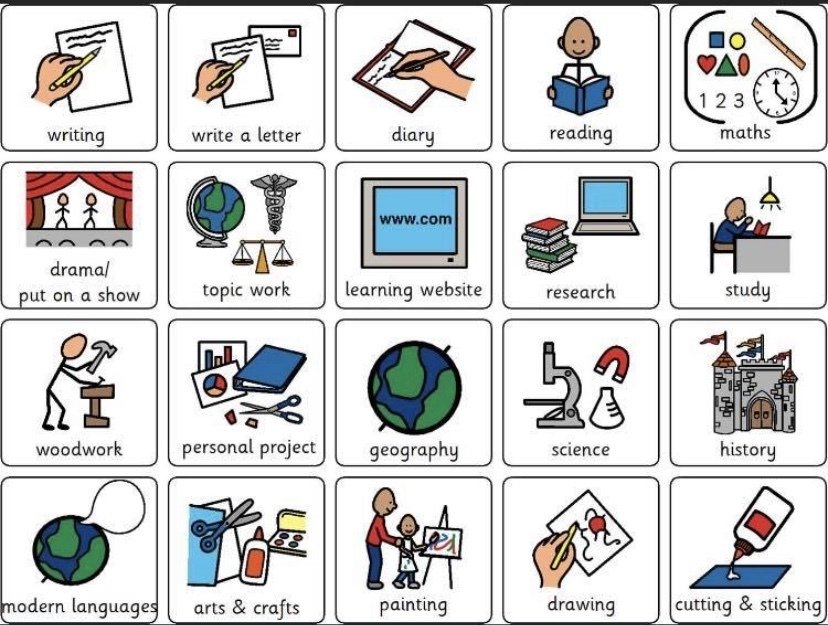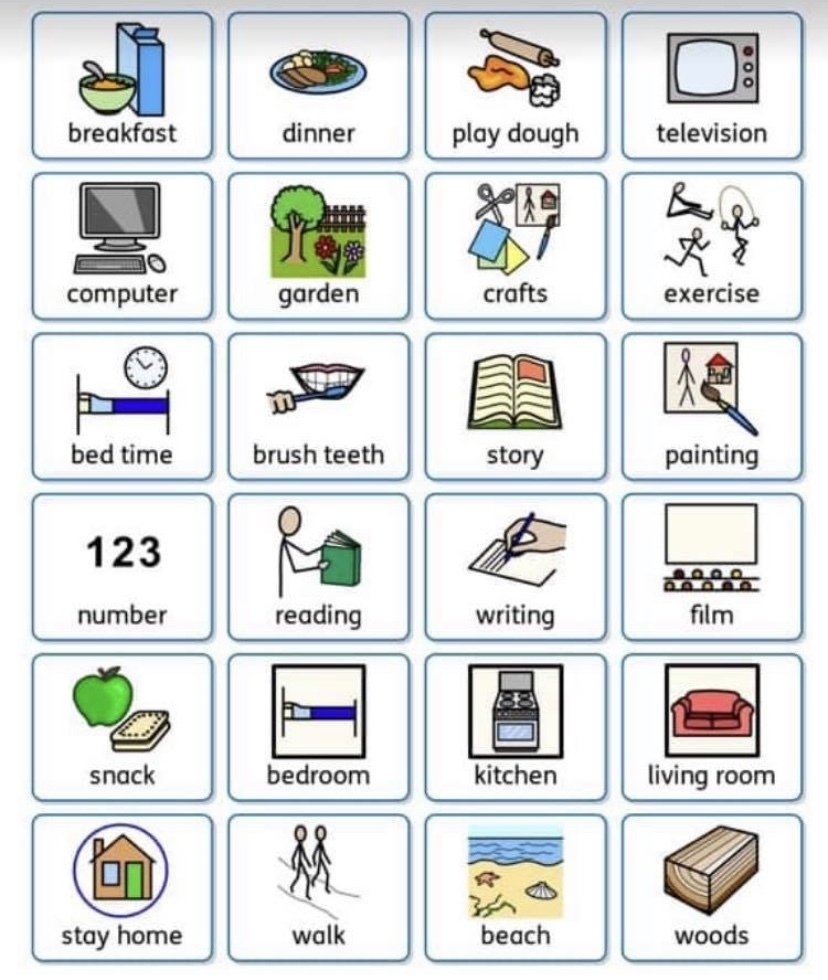 Seven Stories
Seven Stories are delighted to be joining forces with Anderson Press to share readings of their picture books via an exclusive weekly virtual story time. The story time will happen every Friday at 10am on their Facebook page.
The first story, 'I Don't Want to Wash My Hands' by author Tony Ross is available to watch now!
Enjoy!
Julia Donaldson
EXCITING NEWS! Julia Donaldson will launch her first weekly broadcast today (Thursday 2nd April) at 4pm! It will be available to watch on 'The Gruffalo' Facebook page. Don't worry if you can't watch it today as it will be available to view on the page for a little while longer.
Build yourself a den, grab your favourite teddy and enjoy!